EVENTS sponsored by the

MARBLE RIM GALLERY
---
The Marble Rim Gallery sponsors numerous events throughout the year. Each month there is a First Friday open house at the Gallery from 6-8, featuring a local artist. In December, the Gallery coordinates the Fort Jones Christmas Craft Fair, and in the late spring it oversees a craft show with booths in the Scott Valley Bank parking lot. Art classes open to the community have also been organized by members at various locations including the gallery.
FIRST FRIDAY APRIL 6TH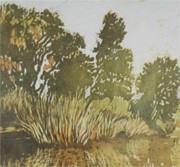 MARCH 2018 -WELCOME POTENTIAL MEMBERS

FIRST FRIDAY OF FEBRUARY, 2018 - THE WORK OF SISTERS
OF THE CONVENT OF ST. ELIZABETH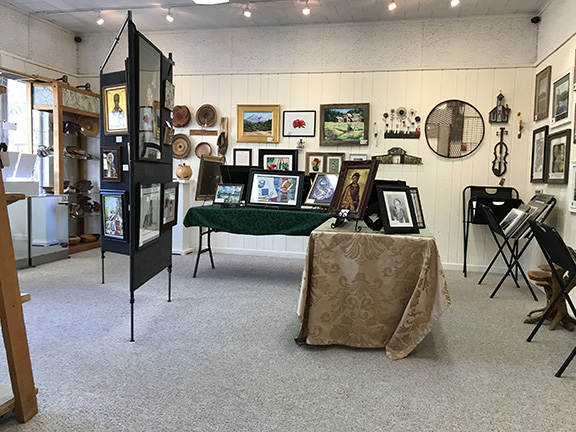 Marble Rim Gallery is a group of talented, local people and artists;
we hope that you would spend moments looking at the other work in the gallery. We would like to thank you for the time you spend enjoying our open house and our art work.
The public is invited to the open house and reception from six until eight Friday evening at 11835 Main Street, Fort Jones, California.
Come meet the artists and enjoy the refreshments.
For more information visit our website marblerimgallery.org or call (530) 468-5442 during the hours of 10 to 4, Tuesday through Saturday.
KEEP UP TO DATE AND ENJOY OUR LATEST NEWSLETTER