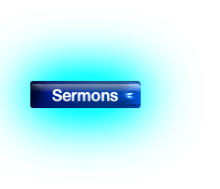 We would appreciate your support of this ministry. We need prayer as well as
financial support.
If you would like to pray for us, Please pray for guidance as we decide where to go
and who to help.
If you would like to help financially, you can send a check to
Morgan Family Ministries, P.O. Box 141, Klamath River Ca. 96050.
Your donation can be tax deductible. Please contact me before sending it.
Or you can donate using PayPal or credit cards by clicking here
If you are feeling lead to donate to a specific area of the ministry please send me
an e-mail stating where you want the money to go.(I.E. Food for the hungry,
Mexico missions, housing, transportation, etc.) You can be as specific or as
vague as you want. If not specified the money will go into the general fund.
If you have bibles , food, or other items to donate please contact us and we will
make arrangements to ship the items.
Thank you for your help and support
Scott Morgan
Jesus said in Matthew 10:40-42
40 He who receives you receives me, and he who receives me receives the one who sent me. 41 Anyone who receives a prophet because he is a prophet will receive a prophet's reward, and anyone who receives a righteous man because he is a righteous man will receive a righteous man's reward. 42 And if anyone gives even a cup of cold water to one of these little ones because he is my disciple, I tell you the truth, he will certainly not lose his reward.